6 July 2020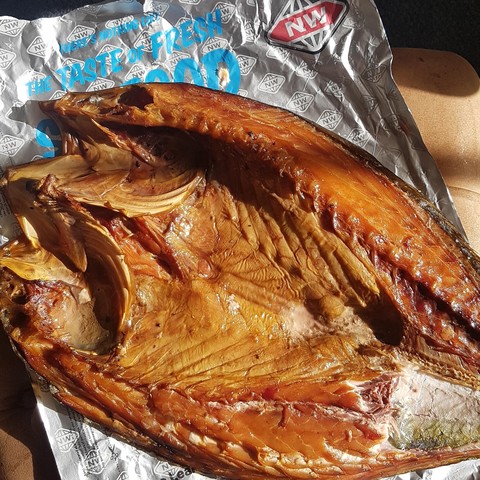 It really pays to keep your eyes peeled and to take a sense of curiosity with you when you shop. Farmers markets are generally the best places to find new and exciting food – food that is easy to make connections over as the grower/producer/forager/artisan is right there and able to proudly discuss and help with any exciting new foods and ideas that you may come across. Food you will purchase, take home knowing just how to cook it and love, with the same enthusiasm those farmers and food producers want to share.
It's not quite so easy to feel connected to food in the supermarket. You may be lucky enough in a Foodstuffs store (Pak'nSave, New World, 4 Square) to get to know the buyer or owner, but with Countdown's centralised buying it's unlikely to be able to reach out to any individual who has had any part in the decision making of what's stocked. Of course there are occasionally some passionate foodie minded supermarket workers, especially amongst deli staff and the butchery, but they are few and far between.
Consequently any curious cook is usually on his/her own while shopping yet almost every week something new and delicious will make an appearance in the store or supermarket. It's tough for these new products as no-one takes the time to display an attention seeking sign on the shelf that proclaims, "New Product." Larger stores might attract a food demonstrator to cook and sample new products. That sort of support can be vital but you probably need to shop between 3pm and 5pm towards the end of any week to catch them.
This week I was at my local supermarket buying fish (yay, by the way, they're now stocking freshly caught fish with skin on!!!) when I spied that magnificent smoked kahawai pictured above. I had to have it, but when I enquired where it was from, the staff had no clue. I posted that pic on Facebook and Nichola Apatu of Apatu Aqua in the far north claimed it. As I have long admired the work she and her fisherman husband do, it was such a thrill to know the source and to know the fisherman!
We have had warmed kahawai sandwiches on 4and20 country sourdough, a magnificent smoked fish pie topped with potato put through the potato ricer, and some excellent fishcakes that we shared with friends over a wine on Saturday evening. Superb eating, local food and all from just one 1.5 kg fish.
I only hope that my New World continues to stock such amazing fresh smoked fish. I will be asking every single week. You can too.