2 January 2013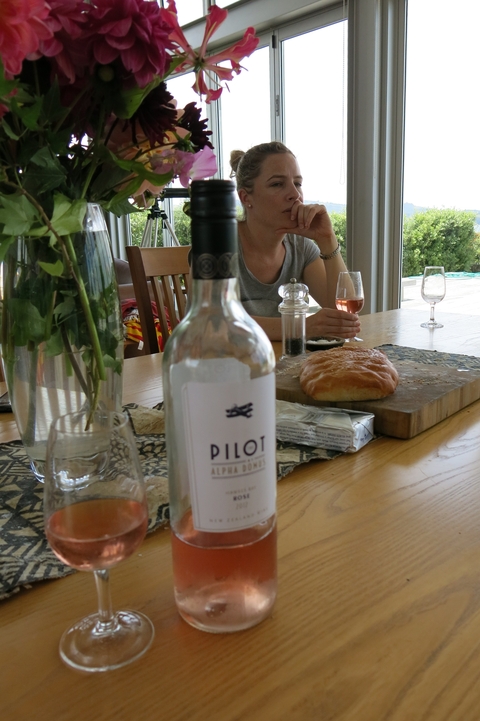 Hot weather, casual eating and living - perfect for rose wine. Here's the Alpha Domus Pilot, deliciously fruity and lots of body. It's from Hawke's Bay so has been perfect with our Holly Bacon ham, which is also from that bountiful region. Maybe the best rose we have drunk to date.
We've also loved the Wooing Tree (don't you love that name?) from Central Otago and made from pinot noir grapes. Seriously fruity with hints of plum.
We also found an old bottle of Fromm rose from Marlborough in our cellar. Six years old it was seriously good. Deliciously ripe, and the ageing had made it subtle yet still fruity.
Time New Zealand wine makers took rose more seriously, IMHO!