29 January 2012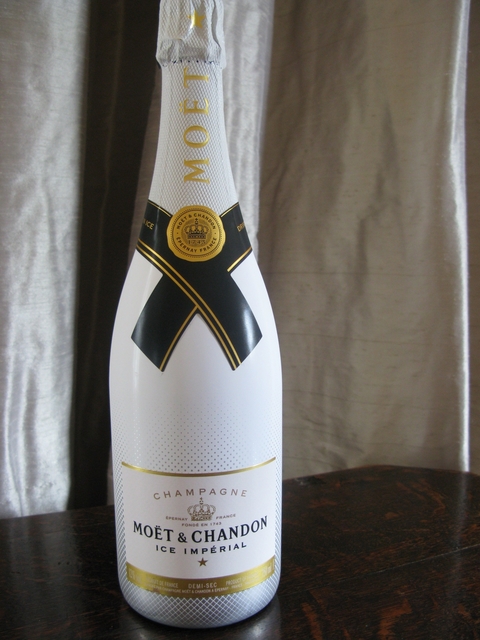 This has been the hit of my summer. It's a new product from Moet & Chandon, not released yet in New Zealand but brought in as a Christmas gift from Miss Moet.
I loved the effervescent effect of bubbles poured over ice, and the wine (a true Champagne) is lower than most in both alcohol and acidity so it's perfect for summer drinking on a sunny day.
Let's hope we can get to purchase this wonderfully innovative and refreshing wine soon here in Auckland. It really is summer in a bottle.