7 April 2015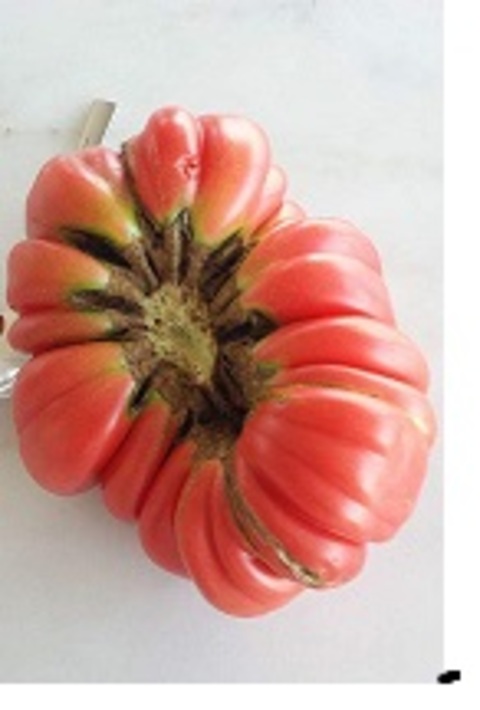 A "withering attack on Zomato" were the words used by a Herald on Sunday reporter who had garnered information from a leaked private email I had written to a PR maven.
In actual fact this was a very polite note in which I had declined to attend the "Restaurant Summit" dinner organised by Zomato. What I had actually said in private was, "I cannot attend as I do not agree with commercial sites like theirs that rely on unqualified and unpaid restaurant reviewers to contribute. Our restaurants and the hospitality industry put themselves on the line every day, and spend years and large amounts of money gaining experience, training staff and building their business. Unqualified amateur diners who are rewarded with stars for the sheer number of reviews they post, but usually are lacking in expertise and have no knowledge of the industry, can completely destroy the trade and reputation of good restaurants."
There's no doubt that in this age of social media, everyone wants and probably is entitled to have their own say and opinion. Trip Advisor, Yelp and now Zomato are all very powerful tools for the consumer. So much so that MenuMania, started locally to provide information about restaurants, actually sold their site to Zomato. I have no idea how much money changed hands but it illustrates just how powerful Zomato plan to be if they can snap up anything vaguely resembling their own site.
It is easy to spot incorrect profiles, damaging comments and criticism from people who for the most part are hiding behind pseudonyms on these sites. Most of the contributors really want their own moment in the sun, or are taking revenge on something or some situation that may have been easily fixed. But when you read such ignorant comments as the following it's no wonder restaurateurs despair.
"Please go here if you are desperate for food and have no where else." (This was written about a restaurant in the heart of Auckland's CBD where anyone can find almost one hundred eating places.) "The only disappointment was the wine list. It would have been great to see more local wines, not just Villa Maria and possibly an organic choice." (The wine list had 20 local wines by the glass, and not one of those was Villa Maria.)
So what can the industry do about this? One restaurateur told me that he never reads these things. "If you do not read them, they do not exist," he said. Well that's okay for his well-established business where diners are often turned away, but it doesn't work for small cafes and eateries if damning and ignorant comments sit on the site forever.
I suggest restaurateurs and chefs should demand incorrect facts be removed, insist information is refreshed and kept up to date, and when criticism is misguided, go onto the site and add your own reply (but keep it dignified.) The industry also might consider lobbying Zomato to only accept posts from people who are prepared to reveal their names rather than hiding behind some fancy moniker.
And above all restaurateurs should never ever hand out free drinks or food to amateurs who demand them "because they are going to review" you. Tell the customer that is a form of blackmail, which it is.
These people are amateurs, often with no idea of how a restaurant is run. They think they are entitled to post reviews and that is fine if they genuinely know what they are talking about.
Perhaps the saddest thing in NZ right now is we also have very few restaurant critics who set great examples by knowing their job. So called critics in many of our publications are good writers, writers who dine out. But unfortunately the picture they paint about restaurants is often very much an egocentric view of what they ate on the one night they visited the restaurant. They do not take time to engage with the owner or chef, to comprehend the philosophy behind the business, recognise the costings and they don't really try to make sure their audience gains a real understanding of what to expect on any visit in all areas, be it cuisine, wine, ambience and service.
I have no idea how we can fix that, and I was appalled that my email was leaked to a Sunday paper!
This was originally written for Plate, the magazine of the NZ Chef's Assn.