16 April 2011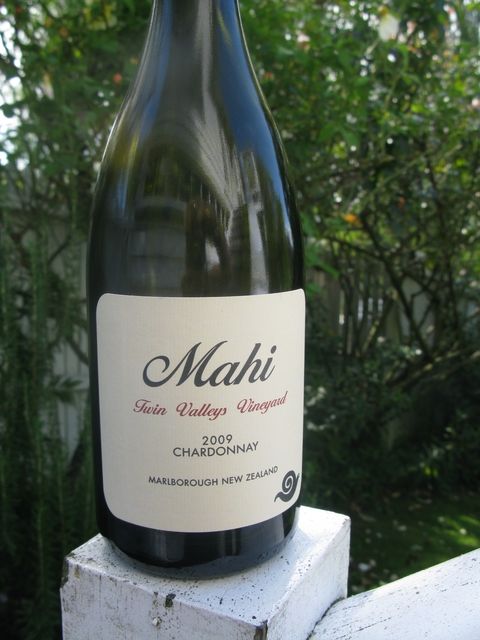 Wine and food matching is interesting. Even the most seasoned palates will agree to differ, even if a self considered wine buff told me the other day that pinot noir ruins a roast lamb dinner. Whaaaat?
Right now we're in the midst of the Bluff oyster season and I find it hard to pass on them in my local supermarket where pottles are $23. So oysters have become my favourite pre-dinner snack, accompanied by a glass of wine, while my dinner cooks.
I am not a huge fan of chardonnay, but the just released Mahi Twin Valleys 2009 chardonnay from Marlborough that we opened was soft, elegant, restrained and pleasantly and quietly reminiscent of ripe stone fruits. That Brian Bicknell is one smart winemaker. It really went well with those oysters, or as they say a match made in heaven. I will be out and about looking for more.
Print • ∞ Permalink • Comments