5 December 2013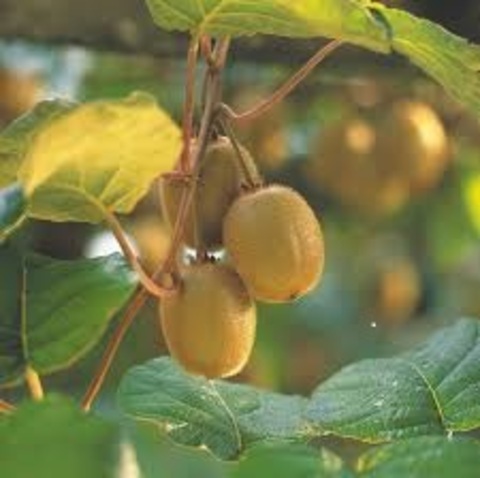 I grew up in a home that had a field of kiwifruit vines on the boundary. We would sneak over the stone walls to help ourselves to a feast of 'Chinese Gooseberries' as they were named at that time. The old ladies who lived next door were more than happy as they had little use for them.
A few years later a smart marketer renamed these furry fruit 'Kiwifruit', exported them around the world and made them one of the stories of riches upon which we built the nation.
As we call ourselves Kiwis we're often the butt of jokes, but there's no denying that a Kiwifruit in prime condition is a thing of beauty. Cut in half it reveals its inner secret - a delicate web of black seeds arranged in concentric circles. Ideal for topping a pavlova or for adding a splash of green to a fresh fruit salad. Even better, just peel and enjoy; the sweetness and acidity are in perfect balance.
Print • ∞ Permalink • Comments